Whats on the Wheel
So much catching up to do, as usual, lets start with what's spinning. Some combed merino top in colourway "riverstone." The blue is less distinct than I would like now that its spun but its still pretty. 2nd bag seemed to spin up easier and faster than the first, but that's probably the result of practice. Yay practice!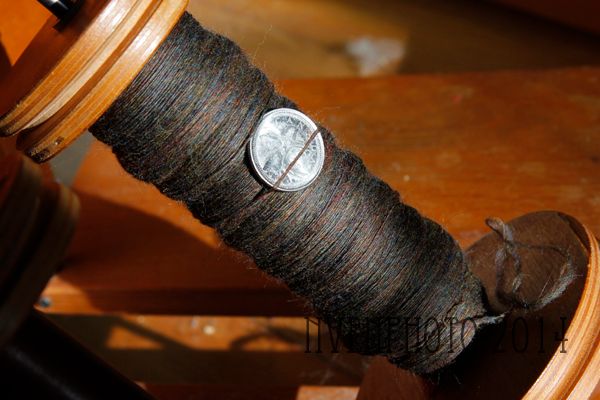 This is the single waiting to be plyied. Its so skinny!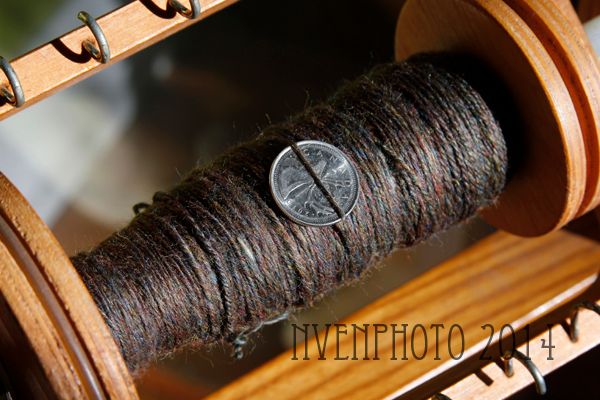 Here it is plied, 3ply via chain or Navajo plied technique. It too is skinny, but less so. Its looking closer to a fingerling/sock weight than the dk/sport I was expecting.
Once this is all plyied up I'm going to try long draw drafting for a woolen yarn, likely in something muck bulkier for a pair of mittens or hat. It will also be my first time spinning something with a finished project in mind, rather than a surprise!