Mission Dachshund: Complete
As the pattern said, Knit Your Own Dog's
Dachshund was a quick knit... Just not all in one sitting =) The finished product is about 7" long and 3-4" tall. And Willipus really likes him. Especially swinging him around from his little tail.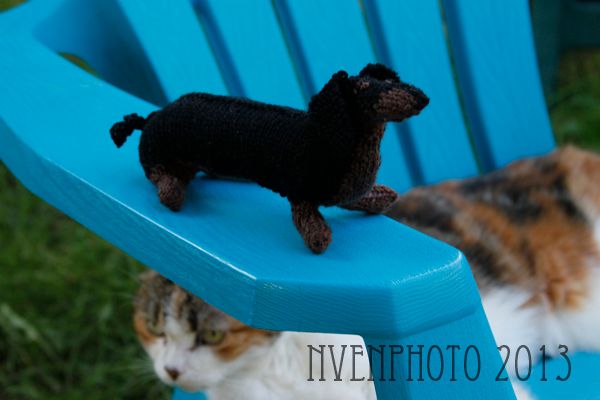 Also on the list of FO's is a pvc niddy-noddy! I can finally wind my finished yarns off the spinning wheel into proper skeins for washing and setting.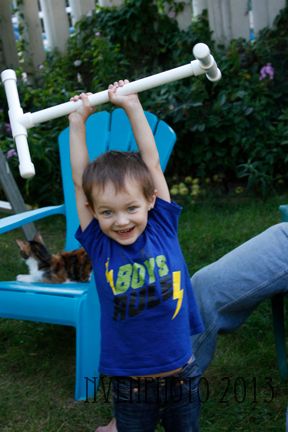 Used the AntiCrafts online tute.