Nutmeg & Toffee - All plied up!
I'm so happy this project is done. Nutmeg & Toffee coloured coridale all plied and ready to go. I over-plied the heck out of it because I wanted a nice tight ply. There's over 500m of what I'm guessing is a sock or sport weight. I'll have to swatch it to be sure. Now to decide what to make of it.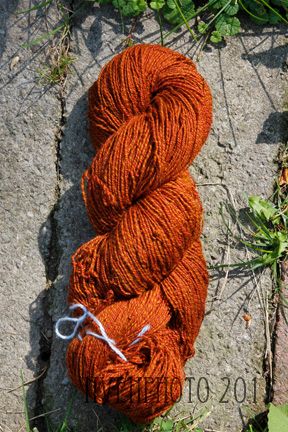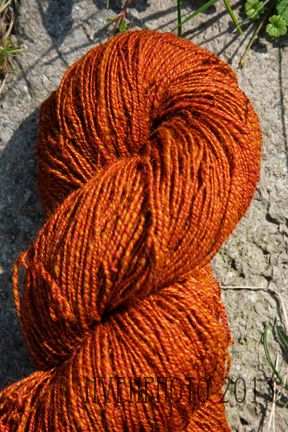 Slowly I have a stash of handspun yarn growing.